Text NEW10 to 21000 for 10% off Your First Visit!
What's Happening
at Good Works Auto Repair!
December 2020
Let's Wrap up 2020 with a Discount! 
2020 has been an interesting year, there is no doubt about that. For sticking by our side during this unprecidented year, we are offering 25% off any service (up to $200) when you present this coupon at your next service. Get your vehicle tuned up before the new year.
Coupon must be presented at time of appontment. Offer expires 12/31/2020
Glen Featured on AZ TV!
Our very own Glen Hawyard was featured on AZTV and talked about how to prepare for the upcoming traviel. Thanksgiving may be over but Christmas is still right around the corner! Check out the feature to help you prepare for the upcoming holidays!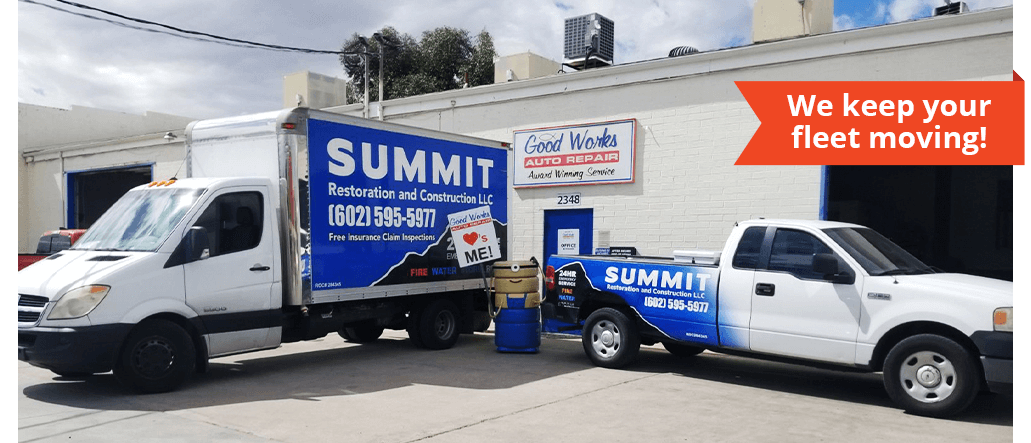 We Offer Fleet Services in Tempe & Mesa
Good Works Auto Repair is happy to offer fleet repair and fleet services to the Greater Phoenix Area, including Tempe and Mesa. If you are looking for an Auto Reapir shop that puts customer satisfaction first, Good Works is the repair shop for your fleet services and repair. Good Works Auto Repair promises to make your fleet a priority. Call our Tempe/West Mesa office today and receive priority scheduling for your next fleet service or repair.
We know how important your fleet is to your bottom line. We know that even one vehicle down costs you time, money, and customer satisfaction. Good Works Auto Repair fleet service promises that your fleet is our priority. You automatically receive priority scheduling, convenience, and a partner in keeping your fleet on the road!
Commercial Vans
Light Commercial Trucks
Delivery Vehicles
Passenger Cars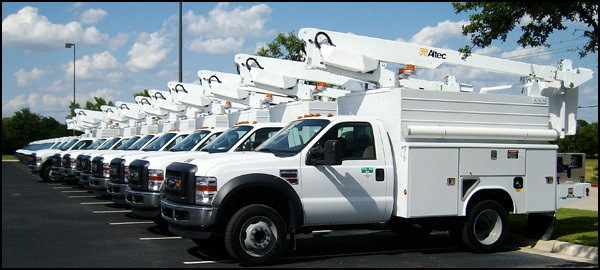 Open Saturdays
Make your appointment today!