Certified European Car Repair and
Maintenance in Tempe & Mesa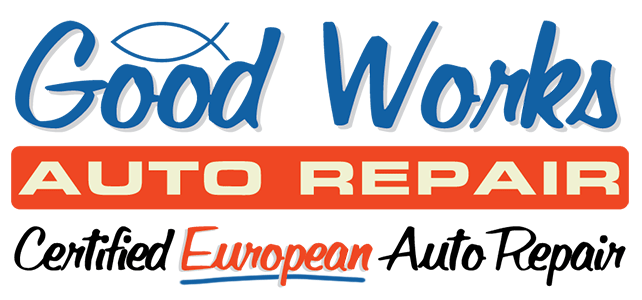 Your luxury European make vehicle isn't like most cars. It's special – it's foreign. That doesn't mean that its maintenance and repairs need to be complicated or expensive, it just needs to be specifically tailored to your car. That's why Good Works Auto Repair is happy to provide you with one of the Nation's top 400 European certified technicians. – just one more way that we guarantee that your car receives the care it needs to stay just as reliable and green as the day you bought it.
Make your European auto service appointment today!
European Maintenance
Good Works Auto Repair is committed to vehicle maintenance. We use OE parts and fluids and follow your vehicle's prescribed service schedule. Some of our more common European maintenance services include:
Comprehensive State of Health High Voltage Diagnostics
High voltage cable inspection and repair
Chemical cooling system exchange
Chemical Transmission fluid exchange and conditioning
Testing and function of start-up and idle-off features
Inspection of belts, hoses, wiring, throttle body, and fluid levels
Inspection of seals, cooling system components, suspension, power train, wiring, and exhaust
Specialty specification and viscosity oil changes
Complimentary tire rotations and inspections
Brake inspections and parking brake adjustments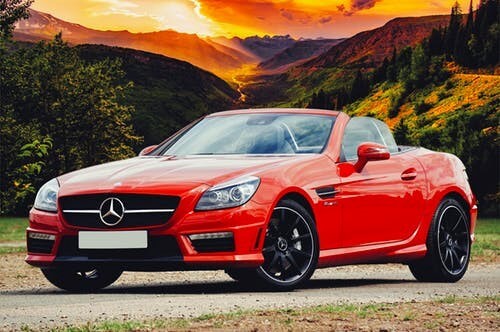 European Auto Repair
European automobiles are indeed luxurious vehicles, but there will come a time when your luxury car needs a little extra care. Good Works Auto Repair goes to great lengths to ensure our European Automotive Technicians have the most current training, the latest make-specific information systems, recalls, technical service bulletins, and specialized European diagnostic and service tools.
Some of our more common European car repairs include:
Major and minor oil leak repairs
Turbocharger analysis and repair/replacement
Air Conditioning System analysis, repairs/replacements
Check Engine Light analysis, warning light repairs, maintenance light resets