Auto AC Service in Tempe & Mesa
Air Conditioning Common Problems
At Good Works Auto Repair, we know what it is like to be in your car, with 100 degree heat and have your car blow hot air.
An annual inspection of the vehicle, including your car's air conditioning system, may help prevent costly repairs. Good Works Auto Repair offers Auto AC inspection specials in our Specials Page of this site. Inspection and preventative maintenance can really make a difference in the cost of repairs. So don't wait. Get your auto's AC checked with us today – before it blows hot air!
Read More About Common Air Conditioning Issues
Don't wait! Make your AC Service appointment today!
What We Do During AC Service
At Good Works Auto Repair, we visually inspect your car's AC system including the following:
System Pressures

Vent Temperature
Belt Tension
Air Volume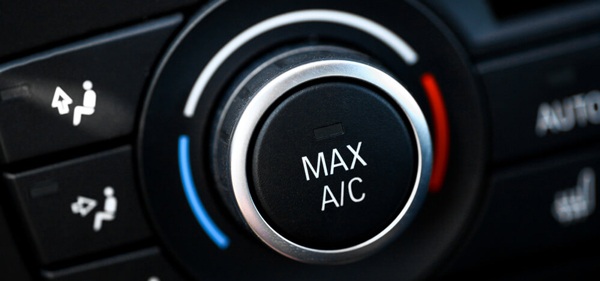 Does Your Shop Have THIS?
Good Works Auto Repair is one of the few independent shops in the entire Valley that has the R1234YF Refrigerant Evacuation and Recharge Machine to service your car's 2013 or newer A/C system.
Did You Know…
If a shop does not have the right equipment, they could cross-contaminate your system with the wrong oil and/or refrigerant destroying your system internally, costing thousands of dollars in damage!
We Have the Solution!
We invest in you! Good Works Auto Repair is constantly investing in the latest and most innovative equipment in the industry to serve our customers, providing state-of-the-art auto and light truck repair facility.
How Often We Recommend AC Service?
Every year.