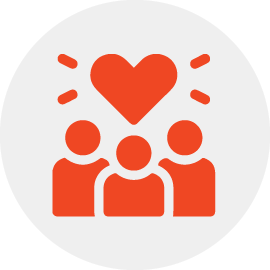 How Good Works Auto Repair is Helping Our Community in Tempe, AZ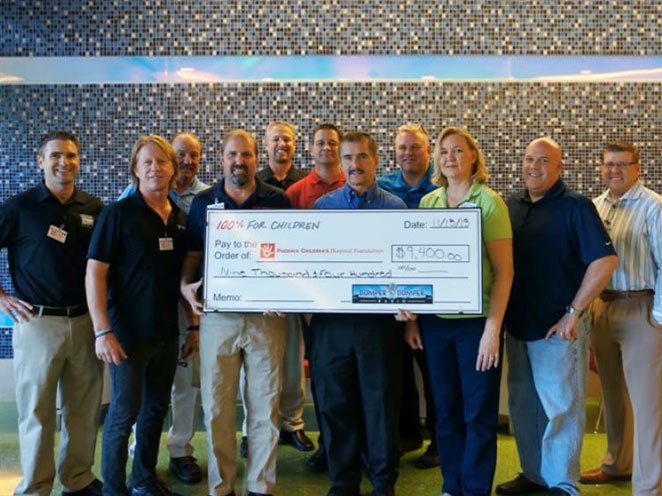 For us, Good Works in the community is about more than simply providing the best auto repair and maintenance services in Tempe, AZ. Yes, helping people get the most out of their vehicle investment IS important. But so is investing in the people that have helped support our locally-owned business for decades. From volunteering at and donating to local charities to supporting other local small businesses and more, we love to champion our little community and all that it stands for. Check out some of our favorite local causes below. Together, we can all do good works in the community by spreading positivity, showing kindness to our neighbors, and supporting this place we call home.

About Lily's Pad Nonprofit
Lily's Pad was born when 3-year-old Lily was diagnosed with high-risk Acute Lymphoblastic Leukemia (ALL). As Lily's treatment progressed, the chemotherapy she received daily attacked not only the cancer she was fighting but also her immune system. This immunocompromised state forced Lily away from the activities and friends that she loved. She was forced to give up seeing her peers, going to public places, and doing what what she loved the most, playing on a public playground with other "new friends".
Learn more about Lily's Pad here.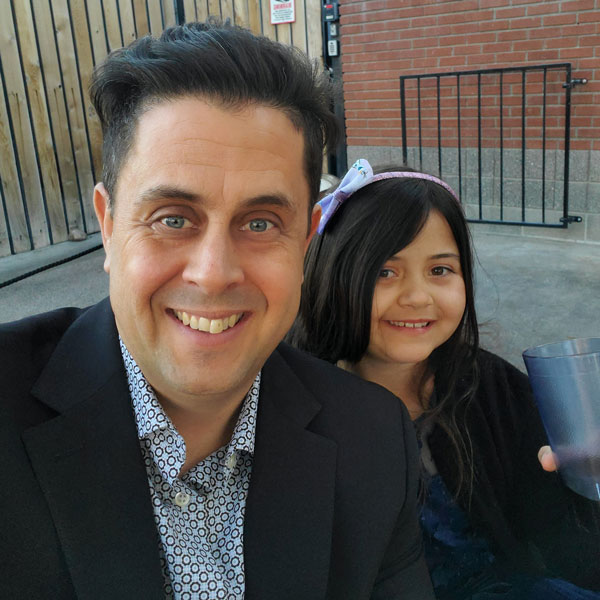 Lily and her Dad, Brad (Lead Agent with Comparion Insurance)
This playground will allow children who are battling an autoimmune state to socialize safely and socialize with each other, but most importantly, play again.
By completing this form, you are helping with donations (free of charge to you) to complete a playground for immunocompromised children. Donations will be made by Comparion Insurance (A Liberty Mutual Company) for each insurance quote they are able to provide from the information submitted on this form.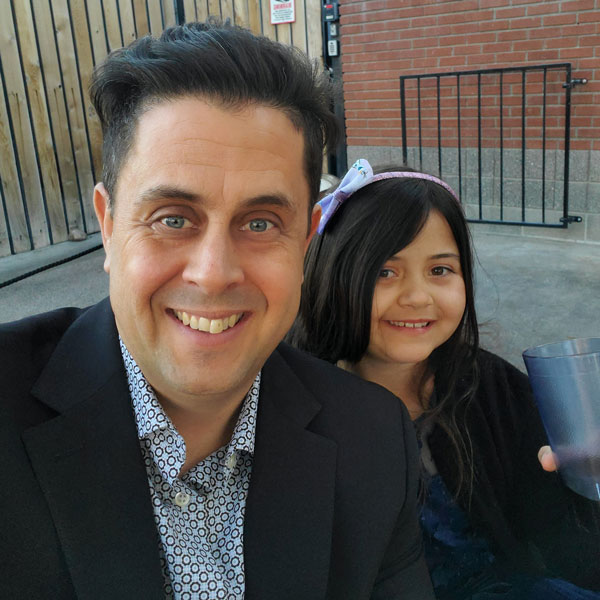 Lily and her Dad, Brad (Lead Agent with Comparion Insurance)
"*" indicates required fields
More Of Our Good Works In The Community…