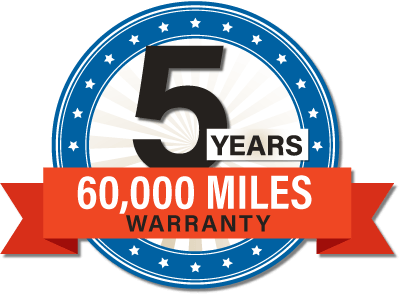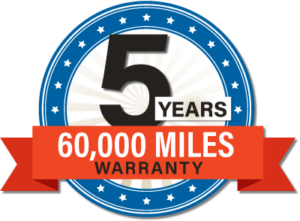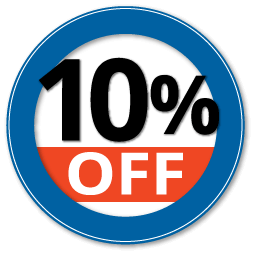 10% OFF Your 1st Visit
Text NEW10 to 480-894-0018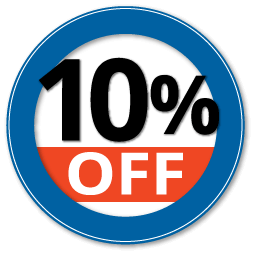 10% OFF Your 1st Visit
Text NEW10 to 480-894-0018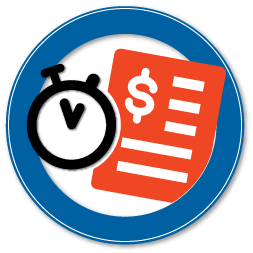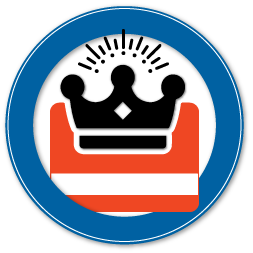 Honest, Affordable
Auto Repair in Tempe
Whether you need emissions repair, tires, brake service, an oil change – or any auto repair in between – our Tempe/Mesa shop is ready and waiting for your call. Conveniently located near ASU at Broadway and the Price Freeway, our auto repair shop is modern, clean and comfortable. We use the latest diagnostic equipment to guarantee that your automotive service is diagnosed and completed right the first time. In fact, we are so committed to your satisfaction and confident in our work that we offer a 5 Year / 60,000 Mile Warranty on ALL Repairs.
is to redefine the public's perception of our industry,
by building relationships and delivering an exceptional service experience,
one repair at a time!
Good Works Community Involvement
At our auto repair shop in Tempe, AZ, we believe that doing good in the community goes beyond providing top-notch vehicle services. While we value helping our customers get the most out of their investment, we also understand the importance of investing in our community. We take pride in supporting local charities through volunteering and donations, as well as promoting other small businesses in the area. Our dedication to the community is based on spreading positivity, kindness, and supporting the place we call home. Working together, we can all make a positive impact on our community.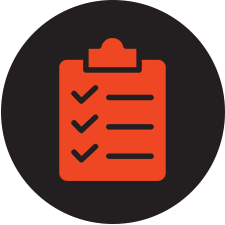 WHY CHOOSE

Good Works Auto Repair in Tempe?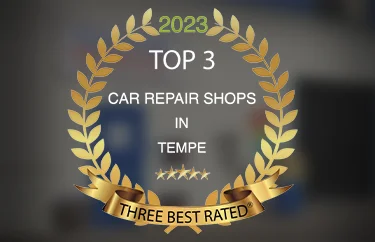 ThreeBest Rated Business of 2023
We are proud to be listed as a ThreeBest Rated Local Business, multiple years in a row!
Our service at Good Works Auto Repair goes above and beyond, to ensure we exceed your expectations.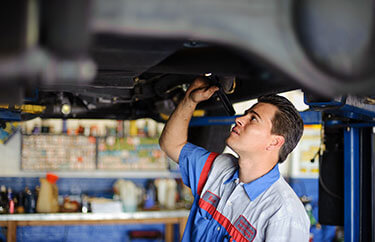 60 Month /
60K Warranty
Did you know the nation's average warranty is just 24mo/24k miles? We think the REAL proof of excellence is how an auto shop stands behind its work. That's why we stand behind our work with a 5-year and/or 60,000-mile guarantee.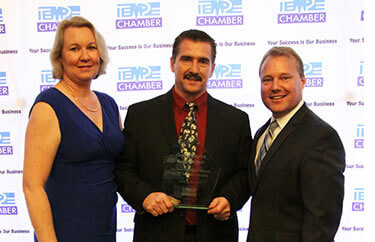 Business Excellence Award Winner
Tempe Chamber of Commerce Business Excellence Awards recognize companies who exemplify excellence in customer service, employee development, business development and community involvement.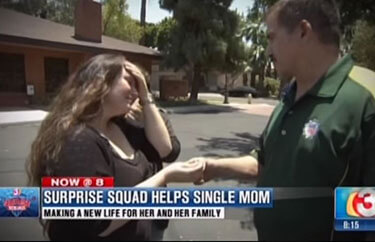 Service to Our Community
We participate in such programs as Packages From Home, Toys for Tots, Grace's Cottage, Helping Hands for Single Moms, Walk-N-Roll for Spina Bifida, and St. Mary's Food Bank.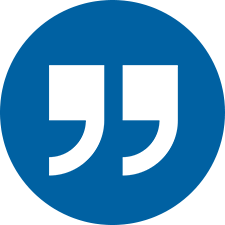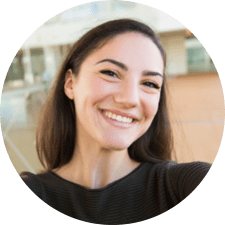 Lisa B.

"I appreciated the time that Glen took to explain things to me, explain why things needed to be done and also the time to show me! It means a lot when the mechanics can take the time to show you what is happening and also to take the time to show you."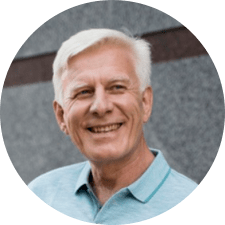 Larry O.

"We've been coming to your shop for about three years now and you never let us down. We continue to appreciate your high level of customer service and will continue to send our friends your way. Thanks again!"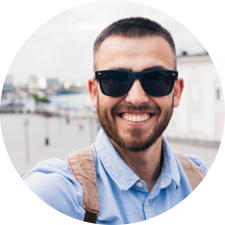 James C.

"I appreciate the great work that you do. I especially appreciate knowing if I am going on an out of town trip, that my car has been examined meticulously. Last year, I was planning an out of town trip to Flagstaff; you discovered that my battery was about to expire. I was able to replace it before leaving. Thanks!"
Good Works Auto Repair's
Involvement in the Community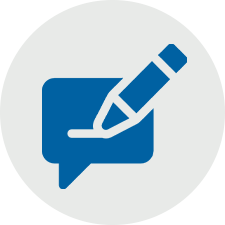 With today's high diesel prices, learning how to increase fuel economy on your diesel pickup can offer you significant savings. And, while the measures required to do so aren't necessarily free, the end result will be worth it. That's because you'll enjoy improved...
read more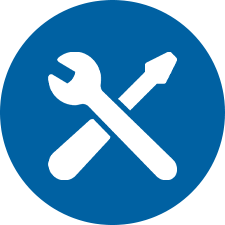 Have You Been Saying, "I need to find an auto repair shop near me?"
Make My Appointment
Regular auto shop hours are Monday – Friday, 7:30am-5:30pm.