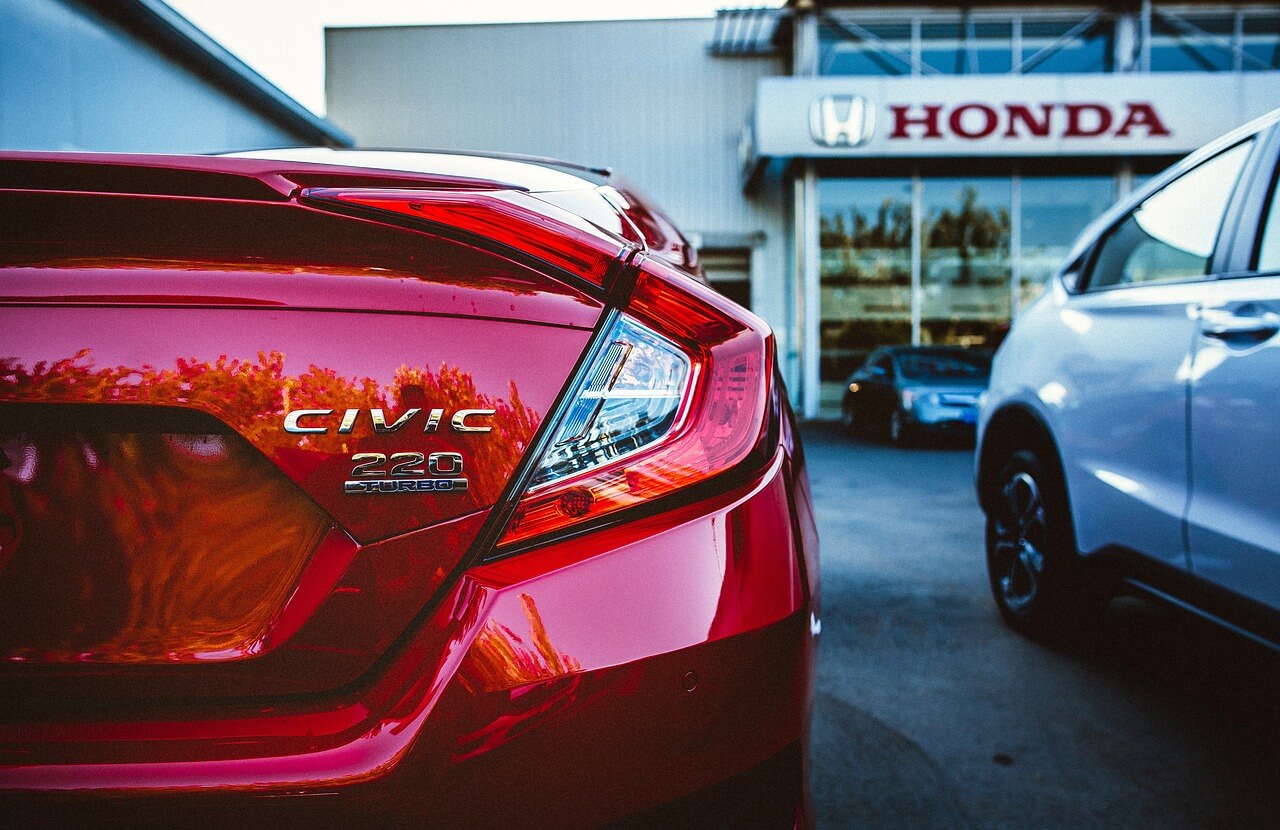 Honda Car Maintenance & Repair in Tempe/Mesa
Honda vehicles are some of the most reliable vehicles on the market. At Good Works Auto Repair we are happy to maintain your Honda's reputation.
Honda Maintenance
Good Works Auto Repair is committed to your Honda's vehicle maintenance. We use OE parts and fluids and follow your vehicle's prescribed service schedule. Common Honda maintenance items include
Comprehensive State of Health High Voltage Diagnostics
High voltage cable inspection and repair
Chemical cooling system exchange
Chemical Transmission fluid exchange and conditioning
Testing and function of start-up and idle-off features
Inspection of belts, hoses, wiring, throttle body, and fluid levels
Inspection of seals, cooling system components, suspension, power train, wiring, and exhaust
Specialty specification and viscosity oil changes
Complimentary tire rotations and inspections
Brake inspections and parking brake adjustments 
Some of our more common Honda vehicle repairs include:
Major and minor oil leak repairs
Air Conditioning System analysis, repairs/replacements
Check Engine Light analysis, warning light repairs, maintenance light resets
Alignment Balancing
Need Service? Request an appointment below:
Shop Hours:
M – F: 7:30 – 5:30
Sat: 8:00 – 4:00
by appointment only
We are closed on Sunday
Location:
2348 E. Broadway Rd
Tempe, AZ 85282
"I appreciated the time that Glen took to explain things to me, explain why things needed to be done and also the time to show me! It means alot when the mechanics can take the time to show you what is happening and also to take the time to show you."
Lisa B.
"We've been coming to your shop for about three years now and you never let us down. We continue to appreciate your high level of customer service and will continue to send our friends your way. Thanks again!"
Larry O.
"I appreciate the great work that you do. I especially appreciate knowing if I am going on an out of town trip, that my car has been examined meticulously. Last year, I was planning an out of town trip to Flagstaff; you discovered that my battery was about to expire. I was able to replace it before leaving. Thanks!"
James C.