Green Auto Repair in Tempe & Mesa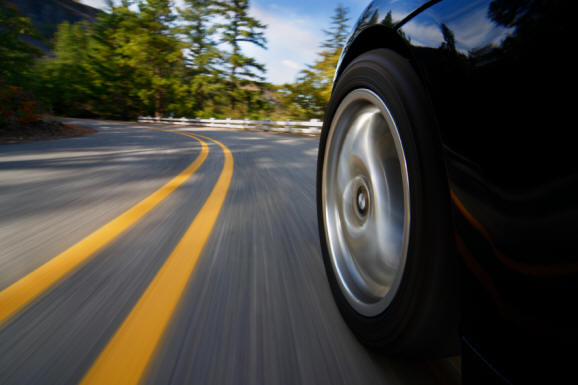 Fuel Efficiency
Getting good gas mileage isn't always about having the tiniest car or stopping to plug in and recharge your battery pack every 10 miles, it's about keeping your car – or truck – in tip top shape. We've found that improving fuel efficiency is often an easy fix – replacing damaged gas caps, worn spark plugs, or dirty air filters; properly inflating tires; or using the correct engine oil. Sure, they sound like little things, but these are the leading causes of poor mileage – and your fuel budget seeing RED! Looking to turbo-charge your gas savings? Schedule an air induction service to help your car run clean and green.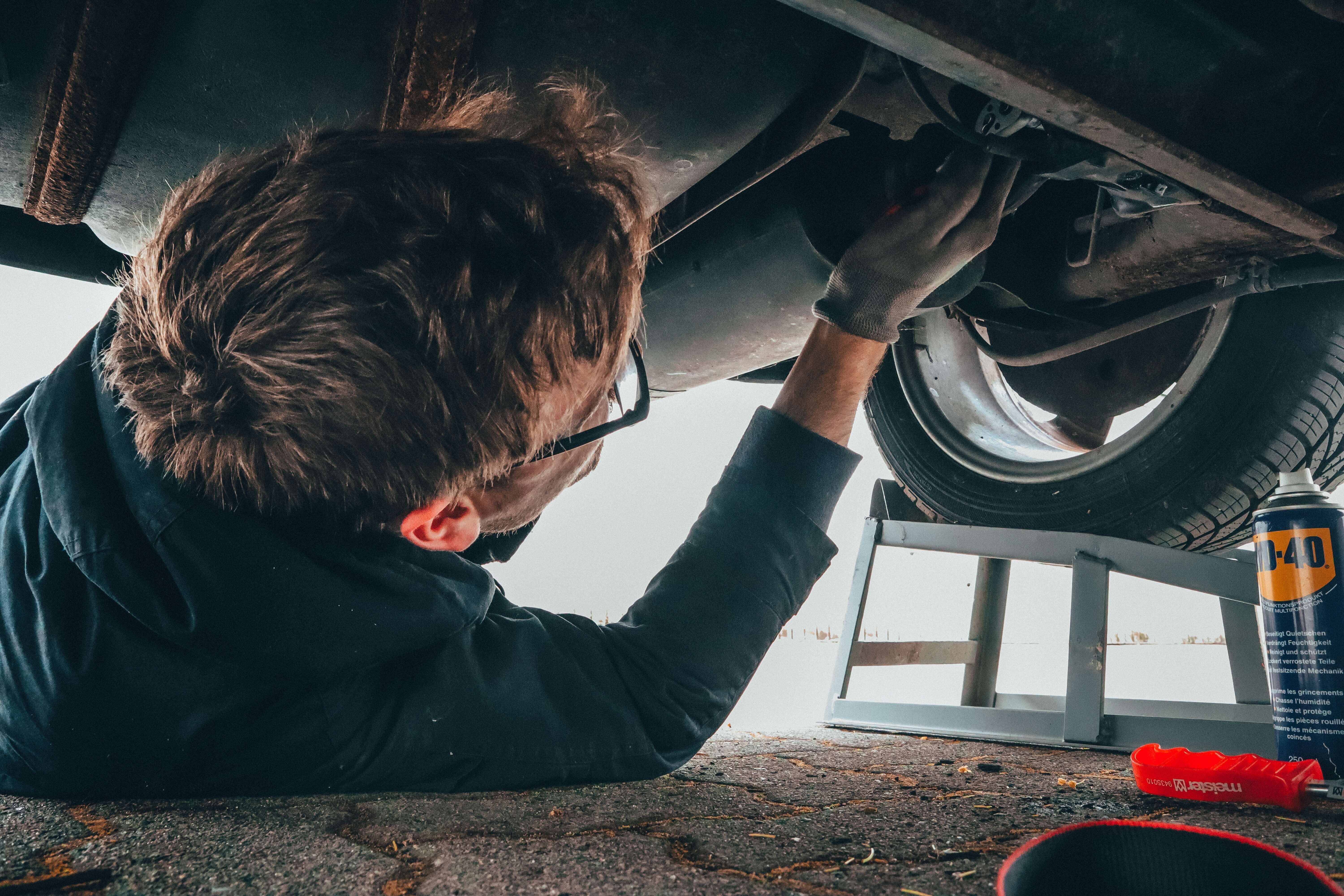 Reduce, Reuse, Recycle
In reality, the entire automotive repair industry is a green industry. Our goal is to keep your car running well as long as possible. This reduces the need for a new car to be built – and we all know that producing a new car has a HUGE carbon footprint. We also place a heavy emphasis on recycling and reusing products – many fluids such as refrigerant, engine oil, and power steering fluid are recovered and recycled; all of the scrap metal including radiators, AC compressors, and condensers are recycled; and every vehicle part that has a reusable core is returned to its manufacturer to be rebuilt and reused. Even our technicians do their part to be green by using rechargeable batteries in their tools.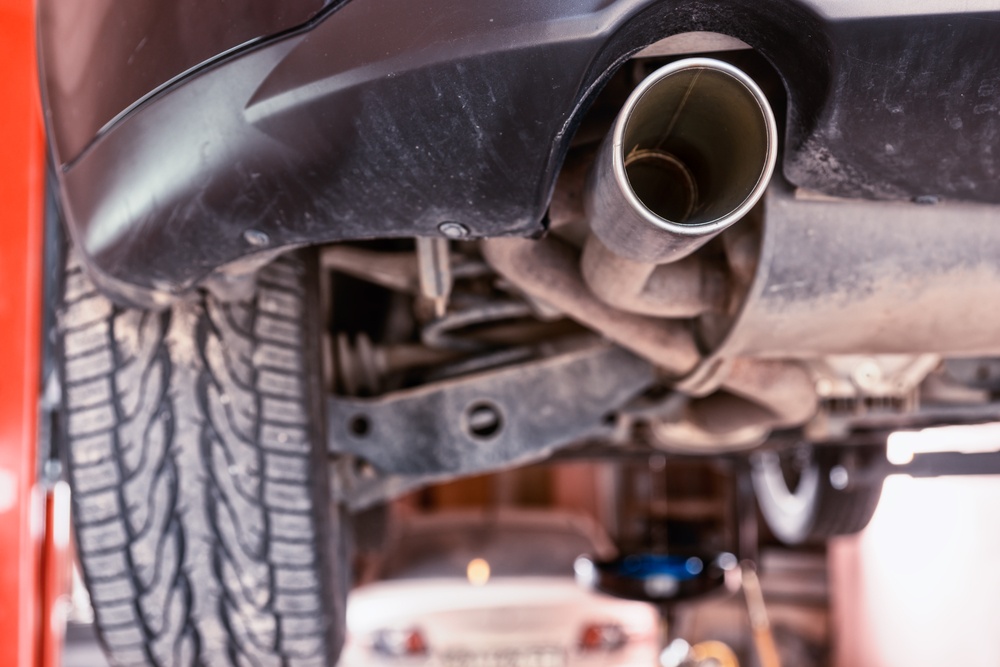 Emissions
Emissions testing not only protects the air we breathe, but also helps you extend the life of your car. Unfortunately, it's not always easy being green, so if your car fails to pass the emissions test bring it in to us. We will run complete diagnostic tests, provide you with an accurate quote, fix the problem, and even take your car back to the emissions station for retesting. We take the stress out of emissions. Our online coupons will even help you save some green!
Don't wait! Make your service appointment today!