Rate & Review
Your Good Works Location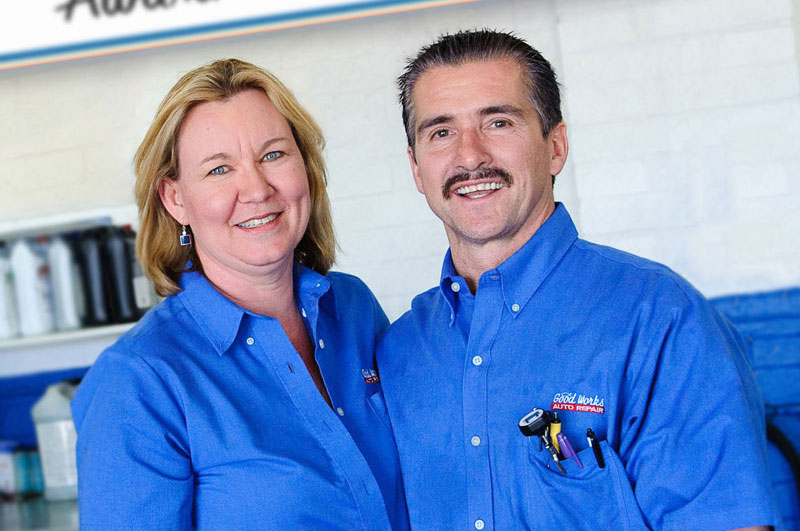 At Good Works Auto Repair we strive to provide you with reliable auto repair service that you and your family can depend on. In addition to quality auto repair, we believe good service should be delivered with a smile. Hopefully your recent visit to Good Works Auto Repair was a positive experience. We always love to hear feedback from our customers so please feel free to submit a review using one of the links below. If you would like to discuss questions or concerns you may have related to your most recent visit to our shop, feel free to contact us or give us a call. If for any reason you are not satisfied with the service you received at Good Works Auto Repair, please let us know so that we can have the opportunity to make it right. Thank you for your continued patronage, it is our pleasure to continue to serve you.
Leave a review on any or all of these platforms!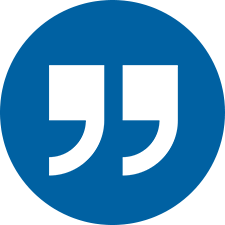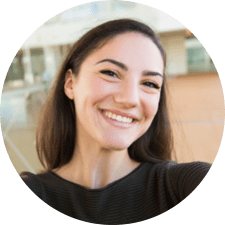 Lisa B.

"I appreciated the time that Glen took to explain things to me, explain why things needed to be done and also the time to show me! It means a lot when the mechanics can take the time to show you what is happening and also to take the time to show you."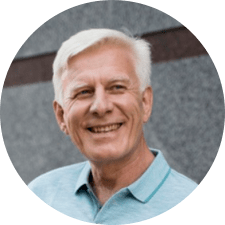 Larry O.

"We've been coming to your shop for about three years now and you never let us down. We continue to appreciate your high level of customer service and will continue to send our friends your way. Thanks again!"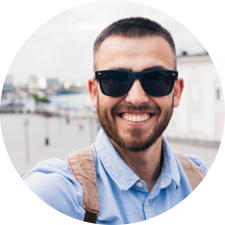 James C.

"I appreciate the great work that you do. I especially appreciate knowing if I am going on an out of town trip, that my car has been examined meticulously. Last year, I was planning an out of town trip to Flagstaff; you discovered that my battery was about to expire. I was able to replace it before leaving. Thanks!"