Meet the Good Works Auto Repair Team
We are centrally located in Tempe near the West Mesa border to serve you better.
What Our Team Survey Says About Working at Good Works…
What are the top 3 reasons you like working here?
"Co-Workers. Weekends Off. And No Stress."
"Culture. Teamwork. Morality."
"Friendly environment. Nice working area. Great owners who care about me."
"Learning new things/training. Positive feedback. Fun working environment."
"Respect. Helpfulness. Kindness."
"Team atmosphere. Honesty. Being appreciated."
"The atmosphere. My Co-Workers. The distance from my house."
"Work atmosphere with co workers. My opinions getting listened to and implemented if they are found to be what we need. Everyone seems to care about their job."
What do you hope never changes at Good Works?
"Amount of team work."
"Being wanted and respected."
"Closing down or selling."
"Ownership."
"The respect and helpfulness between everyone."
"The team concept and family atmosphere."
"The work atmosphere and location of business."
"Weekends off and the atmosphere of working together towards a goal."
Interested in a career with Good Works?
Automotive Service Advisors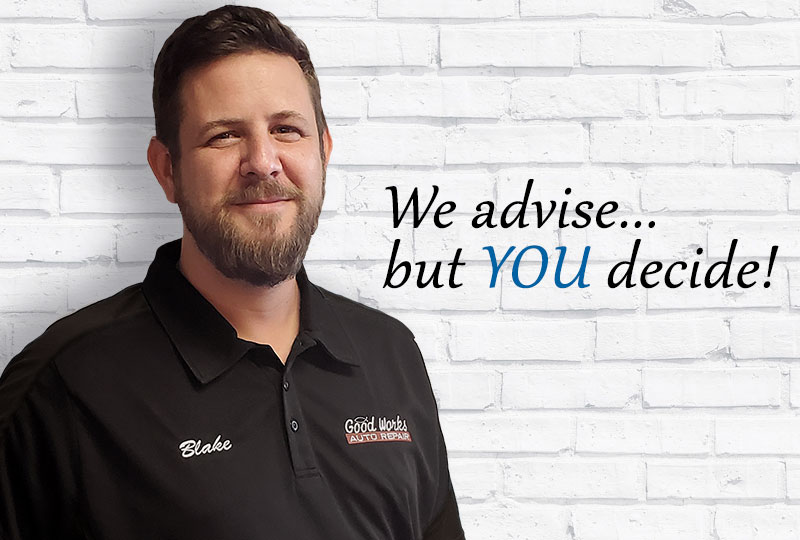 Blake Bass
Automotive Service Advisor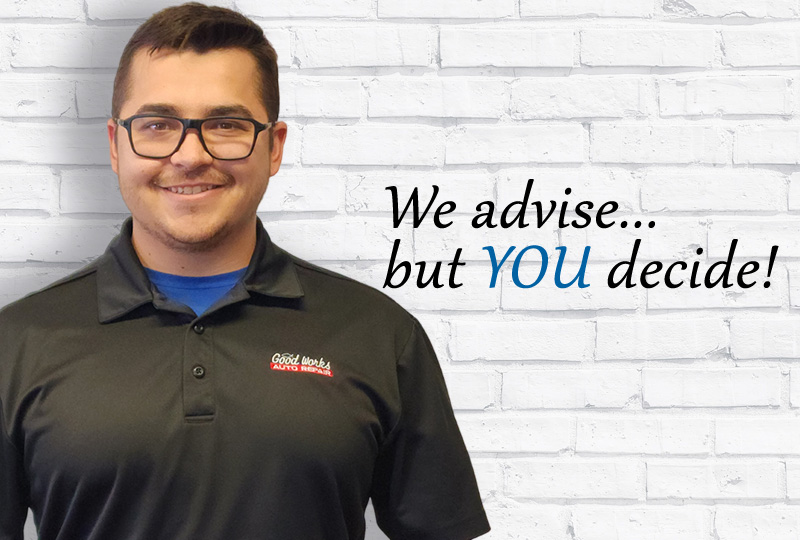 Tanner Poe
Automotive Service Advisor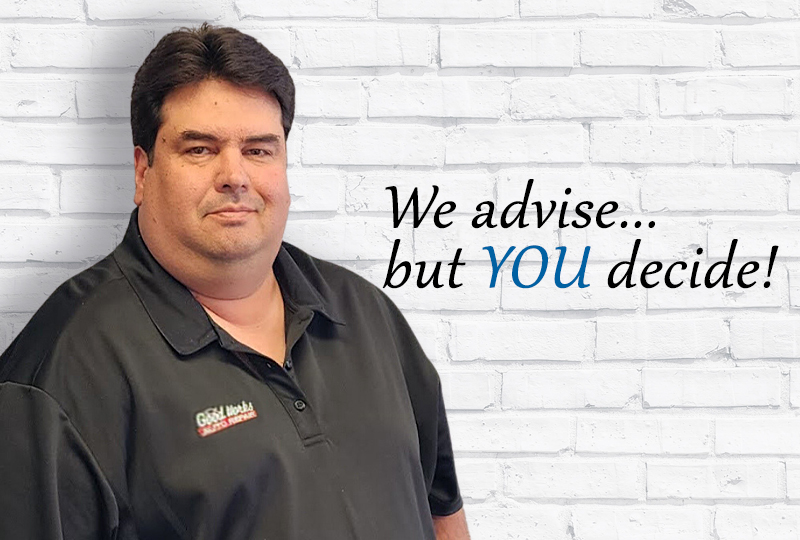 Jeremy Webb
Automotive Service Advisor
Automotive Service Technicians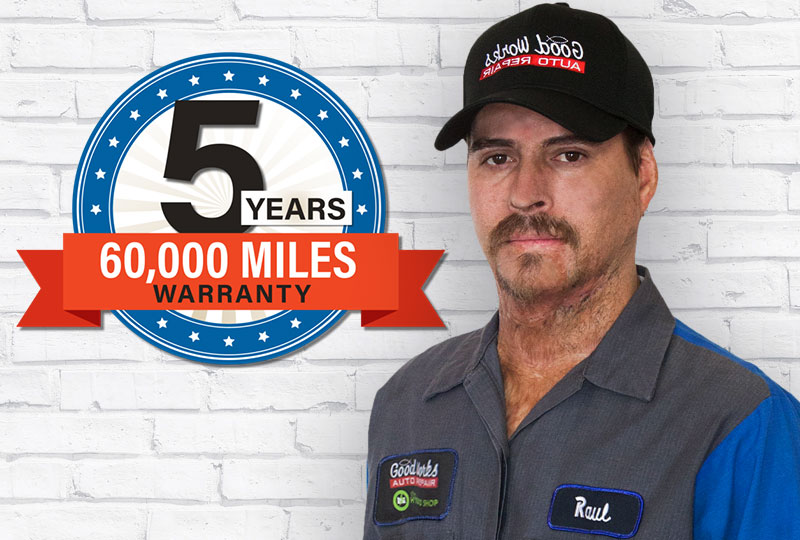 Raul Mendoza
Shop Foreman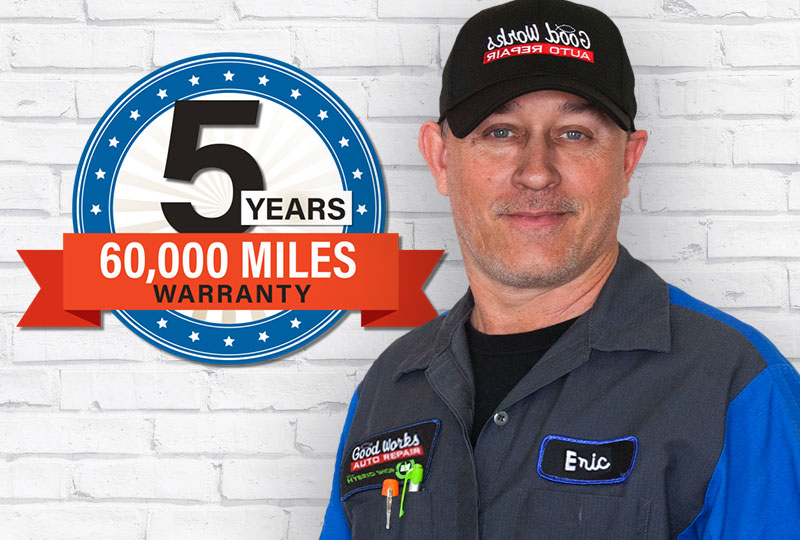 Eric Cushler
Automotive Service Technician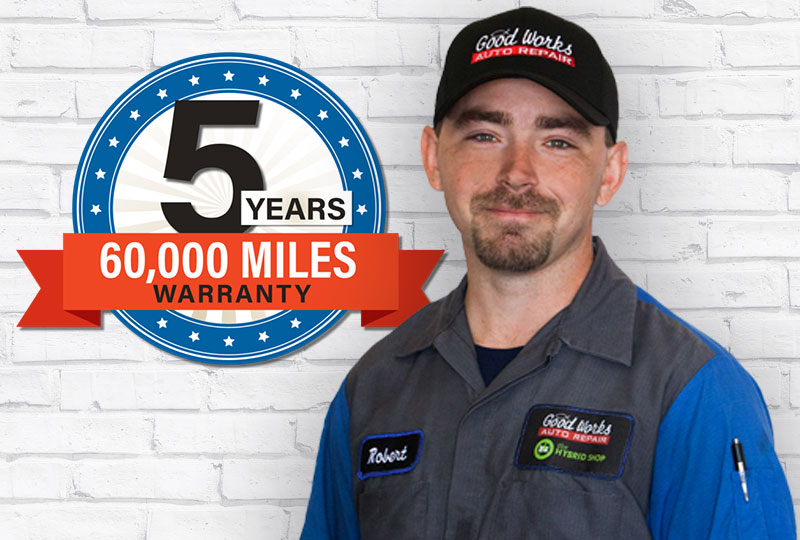 Robert Sellers
Automotive Service Technician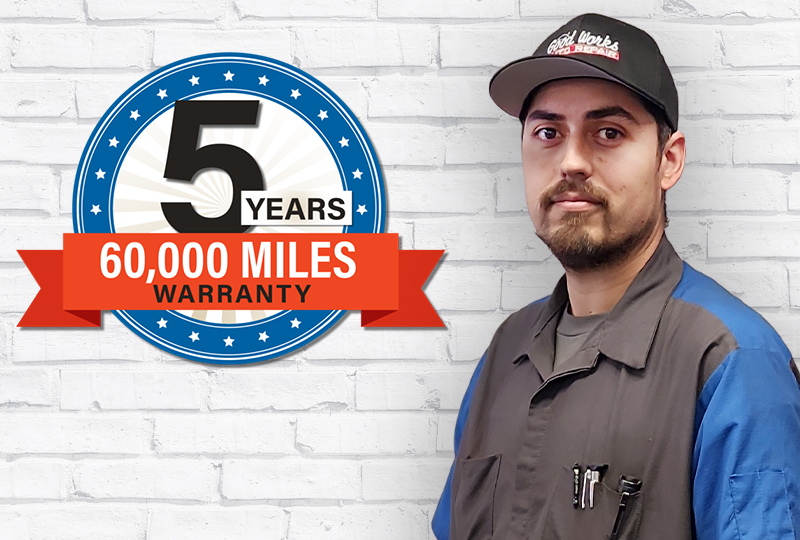 Joe Irwin
Automotive Service Technician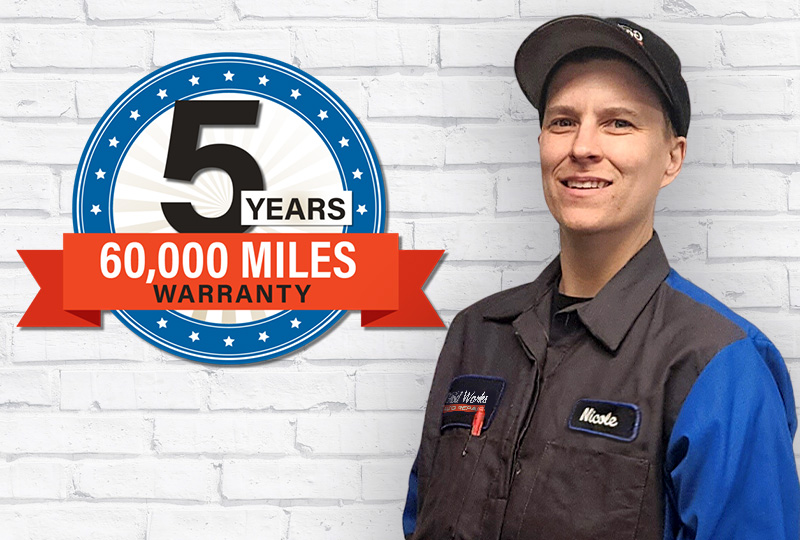 Nicole Fortunato
Automotive Service Technician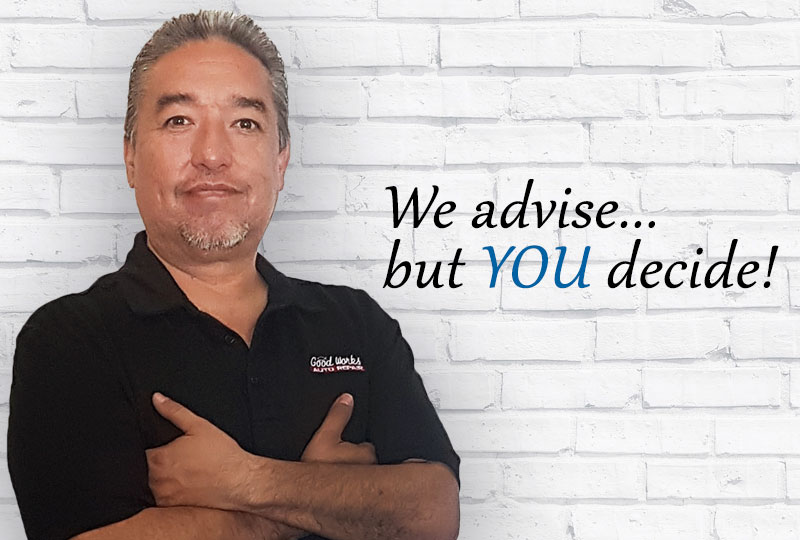 Alan Sandoval
General Manager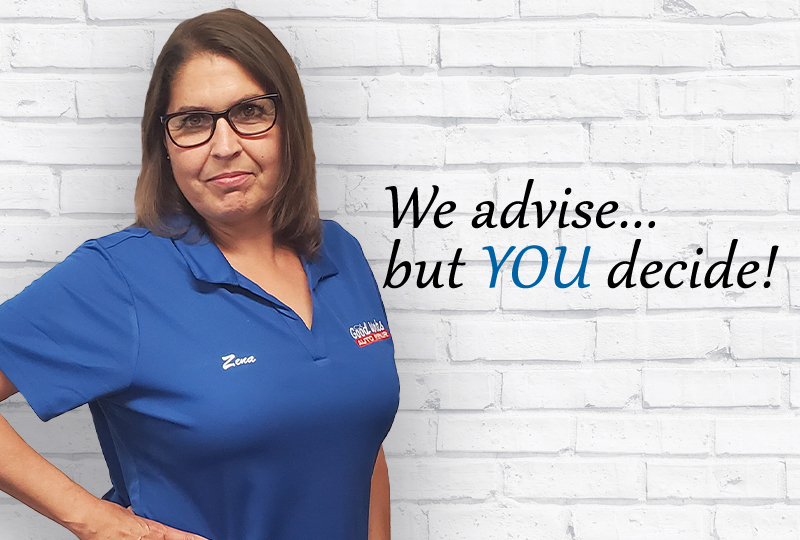 Zena Costello
Office Manager