Brake Service in Tempe & Mesa

Need a Pre-Purchase Inspection?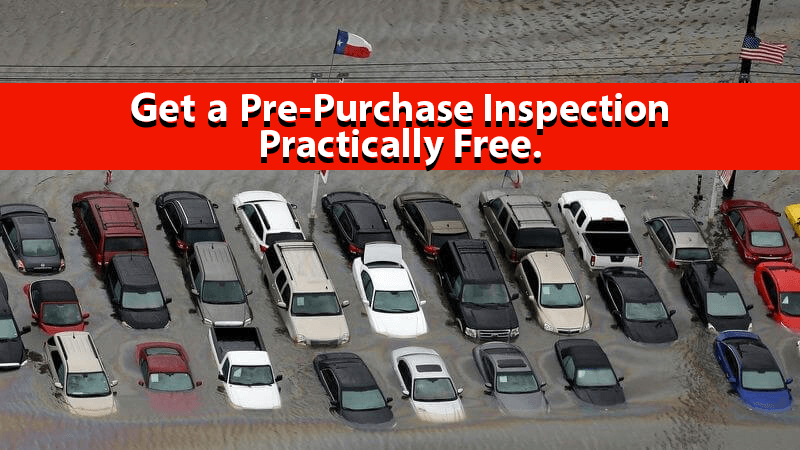 Considering a new car – then make sure you consider getting a Pre-Purchase Car Inspection. While test drives and researching the CARFAX are all good ideas, getting an expert's opinion on the car's current condition could save you thousands.
Despite the savings, many people never even consider a pre-purchase inspection when buying a used car. A pre-purchase inspection can uncover hidden problems, protect you from unexpected repairs, enhance your safety, and possibly lower the purchase price!
What is covered in a Pre-Purchase Inspection? A thorough pre-purchase inspection at Good Works Auto Repair examines mechanical, safety, and appearance aspects, such as:
Test Drive
Tires
Suspension
Belts
Glass
Lights
Brakes
Radiator
Hoses
Frame
Fluids
Battery
Body Condition
Exterior Surface
Shop Hours:
M – F: 7:30 – 5:30
Sat: 8:00 – 4:00
by appointment only
We are closed on Sunday
Location:
2348 E. Broadway Rd
Tempe, AZ 85282
"I appreciated the time that Glen took to explain things to me, explain why things needed to be done and also the time to show me! It means alot when the mechanics can take the time to show you what is happening and also to take the time to show you."
Lisa B.
"We've been coming to your shop for about three years now and you never let us down. We continue to appreciate your high level of customer service and will continue to send our friends your way. Thanks again!"
Larry O.
"I appreciate the great work that you do. I especially appreciate knowing if I am going on an out of town trip, that my car has been examined meticulously. Last year, I was planning an out of town trip to Flagstaff; you discovered that my battery was about to expire. I was able to replace it before leaving. Thanks!"
James C.