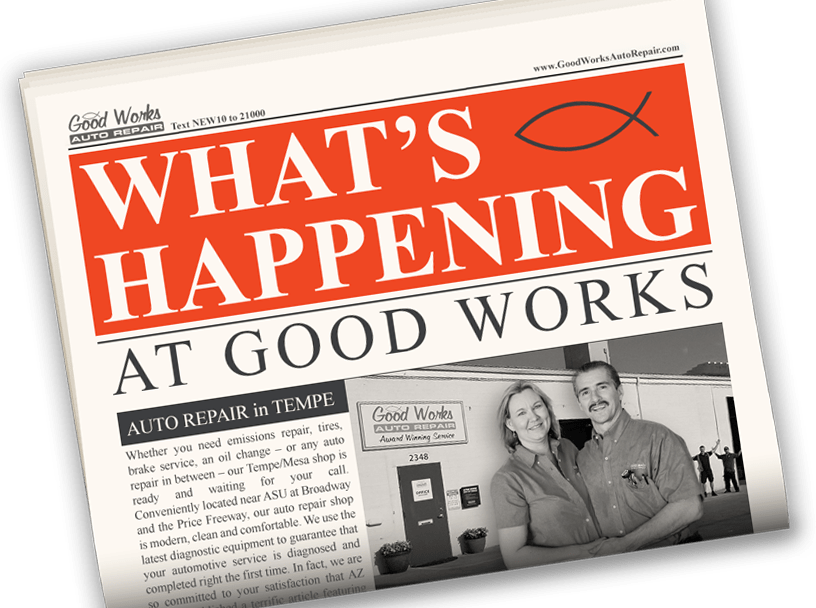 What's Happening at Good Works Auto Repair This Month
Tips, News, Offers, Events & More!
Text NEW10 to 21000 for 10% off Your First Visit!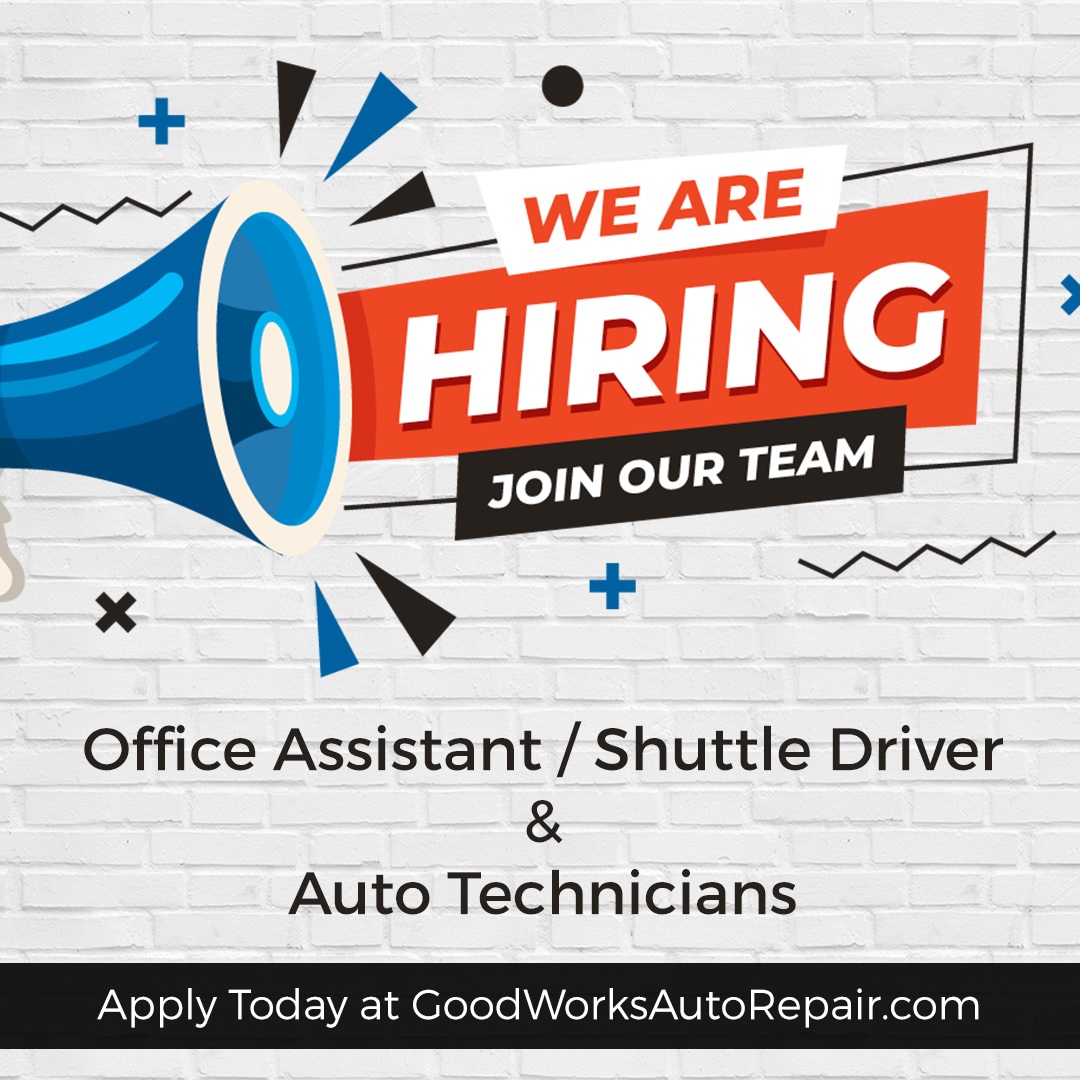 Careers at Good Works Auto Repair in Tempe, AZ
Why is Good Works Auto Repair the best in the industry? Easy, it's because of our employees. We know that it is impossible to make our customers happy if our employees aren't happy. That's why we lock up the shop on weekends, do our best to work with our employees' schedules, and provide a caring, respectful work environment. The Good Works team isn't just about working together, we're more like a family – a family with common values like honesty, integrity, and a genuine interest in the lives of those in whom we come in contact. To some, it might sound corny, but if you get a real sense of satisfaction from doing a job right – every repair, every time – you'll fit in well with our family.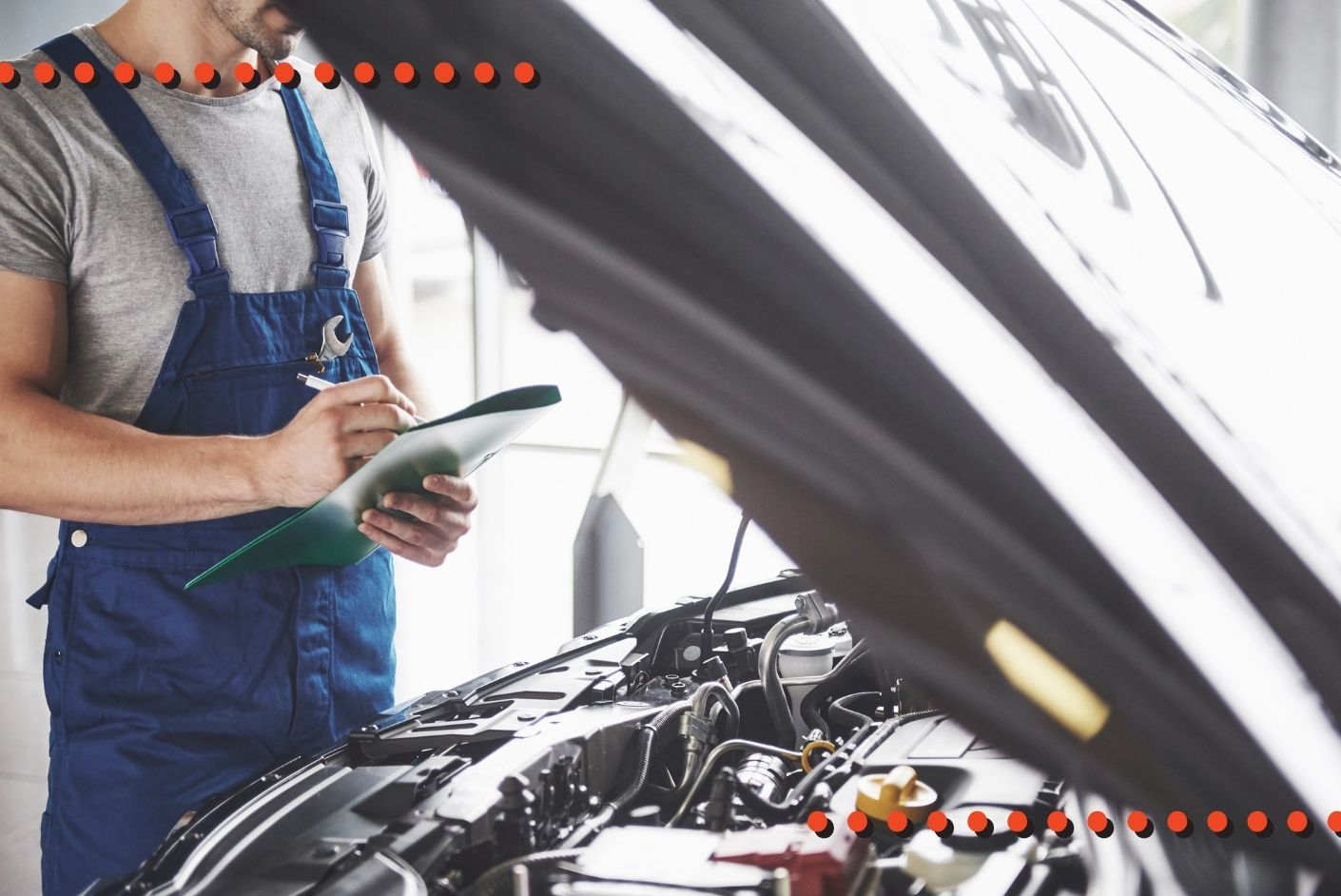 When Should You Service Your Vehicle?
As a responsible car owner, you know that keeping your vehicle maintained is important for your own safety as well as that of your passengers and everyone on the road with you. But, do you know exactly when or how often you should service your vehicle?
Many people don't, and that's when it's time to talk to your favorite mechanic or service advisor at your local auto repair shop. Every vehicle has a recommended service interval schedule that varies by make, model, and manufacturer. If you don't already know what that schedule looks like, your mechanic can help you make sure everything gets completed on time and nothing gets missed.
Service timing and frequency can also be affected by where you live as well as your driving habits. For example, if you live in Arizona or another area with extreme summer temperatures, things like car batteries and windshield wipers often wear out quickly and may need to be replaced more frequently. Or, if you drive a lot of miles for work or pleasure, you may need to service your vehicle more often than others.
When to Service Your Vehicle
In general, however, you should service your vehicle at the following intervals:
3 months/ 3,000 miles
6 months/ 6,000 miles
9 months/ 9,000 miles
12 month/ 12,000 miles
For a full list of recommended maintenance items and their service frequency, check out this service interval schedule. Here are some of the most common items to be checked, inspected, or replaced at each interval:
3 months/ 3,000 miles: Check automatic transmission, power steering, and windshield washer fluids and refill if needed. Inspect the battery, cables, lights, belts, and hoses for wear and tear. Change engine oil and filter and check other filters.
6 months/ 6,000 miles: This interval includes everything from the 3 month/ 3,000 mile schedule plus chassis lubrication and checking windshield wiper blades. Those of you living through Arizona's HOT summer weather know that wipers often need to be replaced at this interval, not simply inspected.
9 months/ 9,000 miles: This includes everything from the previous intervals except chassis lubrication if that was done at 6 months/ 6,000 miles.
12 months/ 12,000 miles: Maintenance items often inspected and/or replaced at this interval include the brakes, coolant/antifreeze, cabin air filter, spark plugs, and suspension components, along with everything from the previous intervals.
Get Preventative Maintenance From the Auto Care Experts
Rather than trying to remember everything yourself, why not trust all of your vehicle's repairs and maintenance to the professionals who know it best?
Your trusted mechanic and favorite auto repair shop will work together to make sure your vehicle is running smoothly and operating safely by following a regular preventive maintenance schedule. Some shops even offer a free multi-point inspection completed at each visit to the shop. That way, you'll know when things look good but also have a heads up if something needs to be repaired or maintained soon.
Keep your vehicle healthy by choosing to service your vehicle today. Simply schedule an appointment and enjoy all the benefits of driving a well-maintained vehicle that will serve you well for many miles to come.

Please don't put off your regularly scheduled maintenance. Our techs will often recommend to fix something if there is a problem. They are not trying to upsell you. They are looking out for your vehicles health and your safety. A little maintenance goes a long way, and can save you thousands of dollars down the road! Watch this episode of Under the Hood With Glen to find see what happens when you put off maintenance.
Subscribe to Our Channel!

Meet the Service Technicians!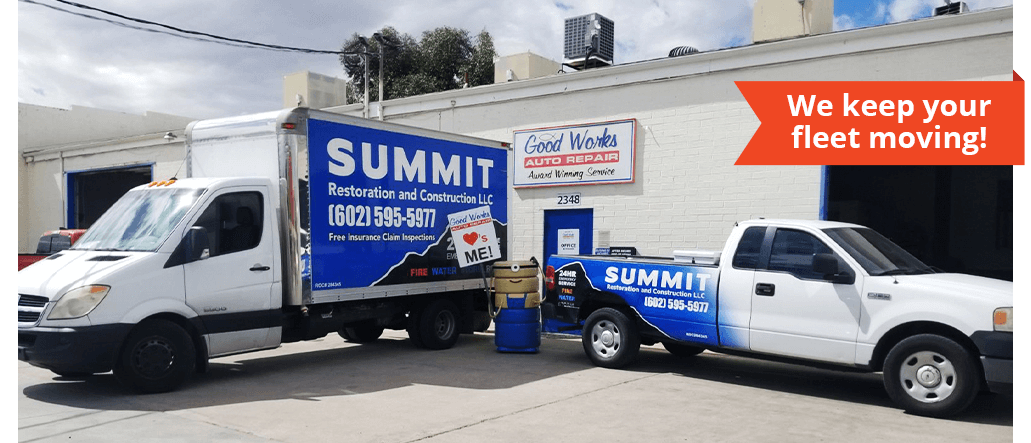 We Offer Fleet Services in Tempe & Mesa
Good Works Auto Repair is happy to offer fleet repair and fleet services to the Greater Phoenix Area, including Tempe and Mesa. If you are looking for an Auto Repair shop that puts customer satisfaction first, Good Works is the repair shop for your fleet services and repair. Good Works Auto Repair promises to make your fleet a priority. Call our Tempe/West Mesa office today and receive priority scheduling for your next fleet service or repair.
We know how important your fleet is to your bottom line. We know that even one vehicle down costs you time, money, and customer satisfaction. Good Works Auto Repair fleet service promises that your fleet is our priority. You automatically receive priority scheduling, convenience, and a partner in keeping your fleet on the road!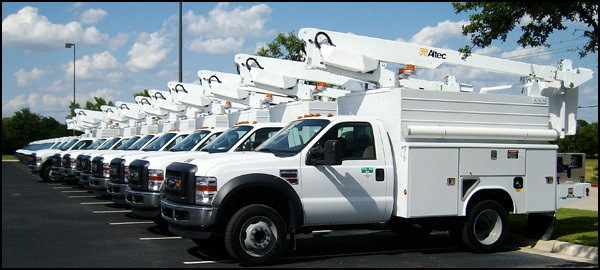 Open Monday – Friday
Make your appointment today!