OFFER
Free Break Inspection

Customer Care Program
New Digital Rewards Program
Article
Why Is Hybrid Repair & Service Important for Your Vehicle?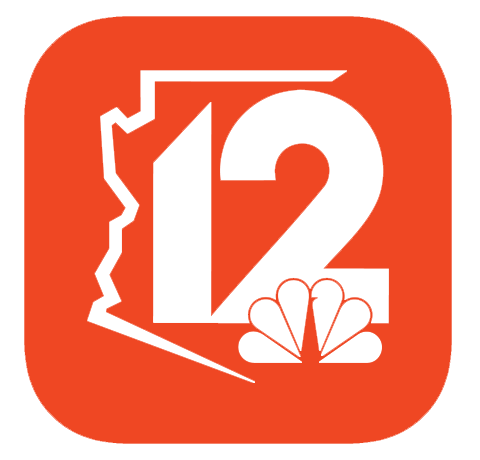 Video
Good Works on Channel 12: How to save money on gas!
Request an Appointment
Request an appointment at our shop located in Tempe, AZ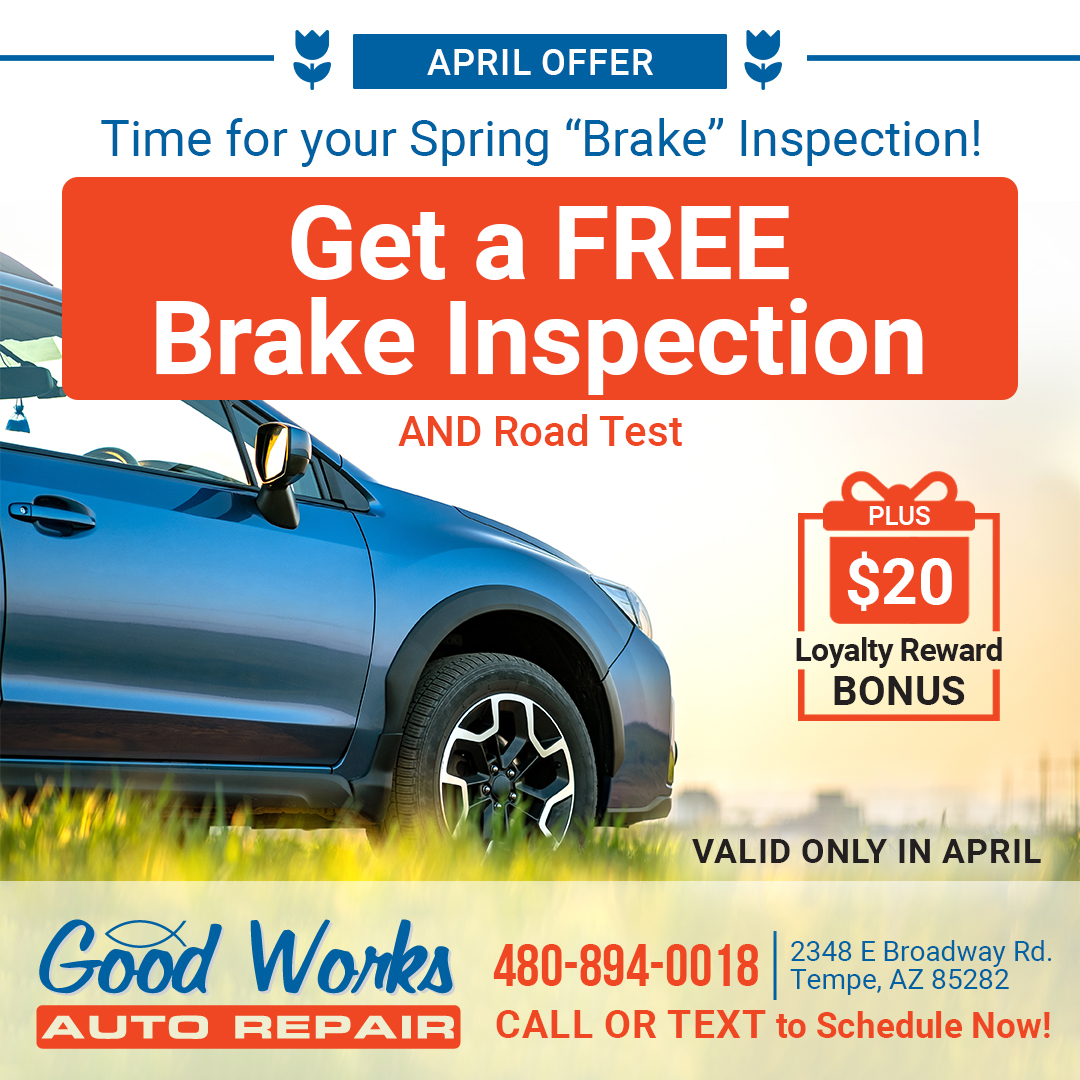 Take advantage of these limited time offers and make an appointment TODAY!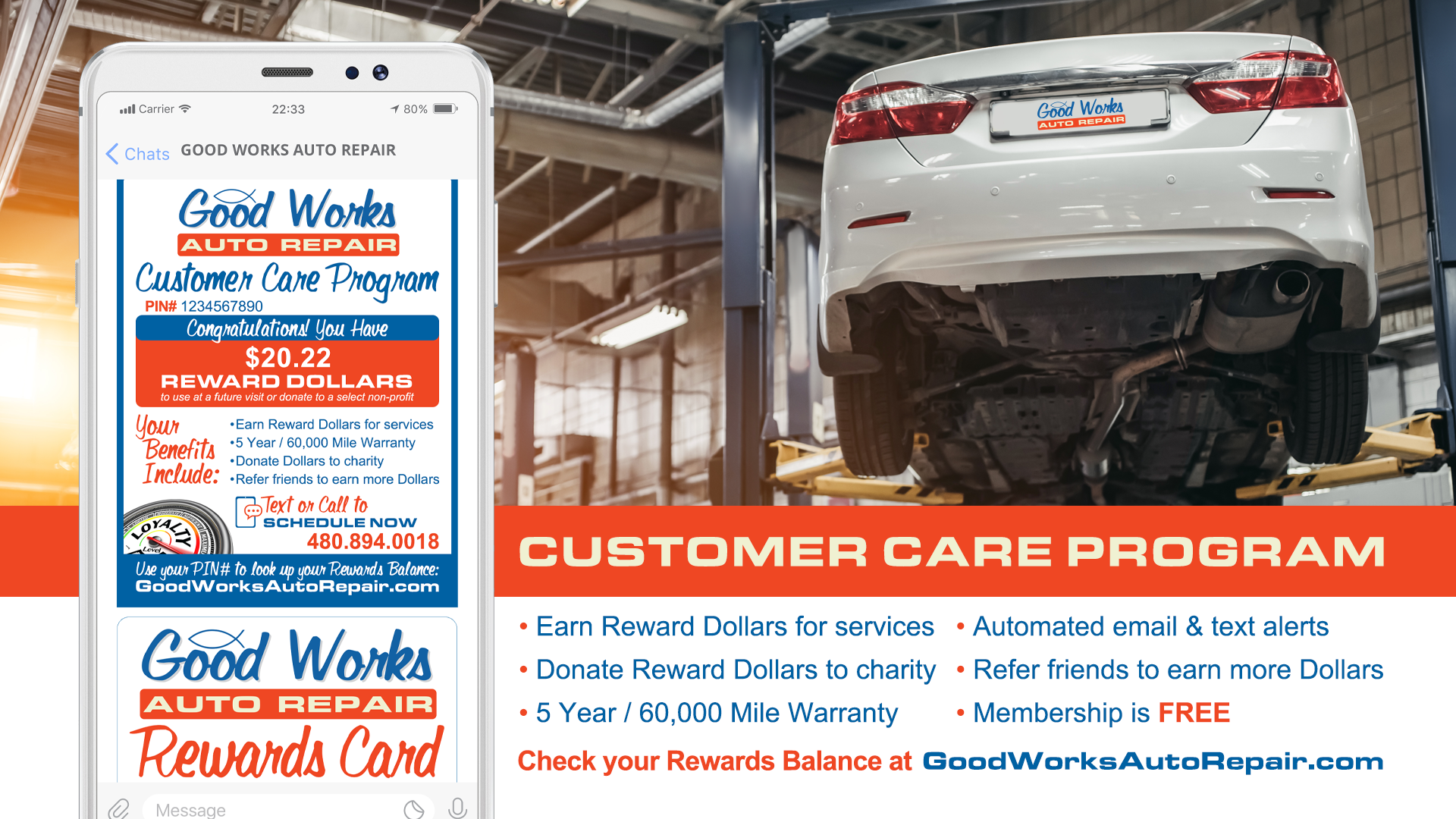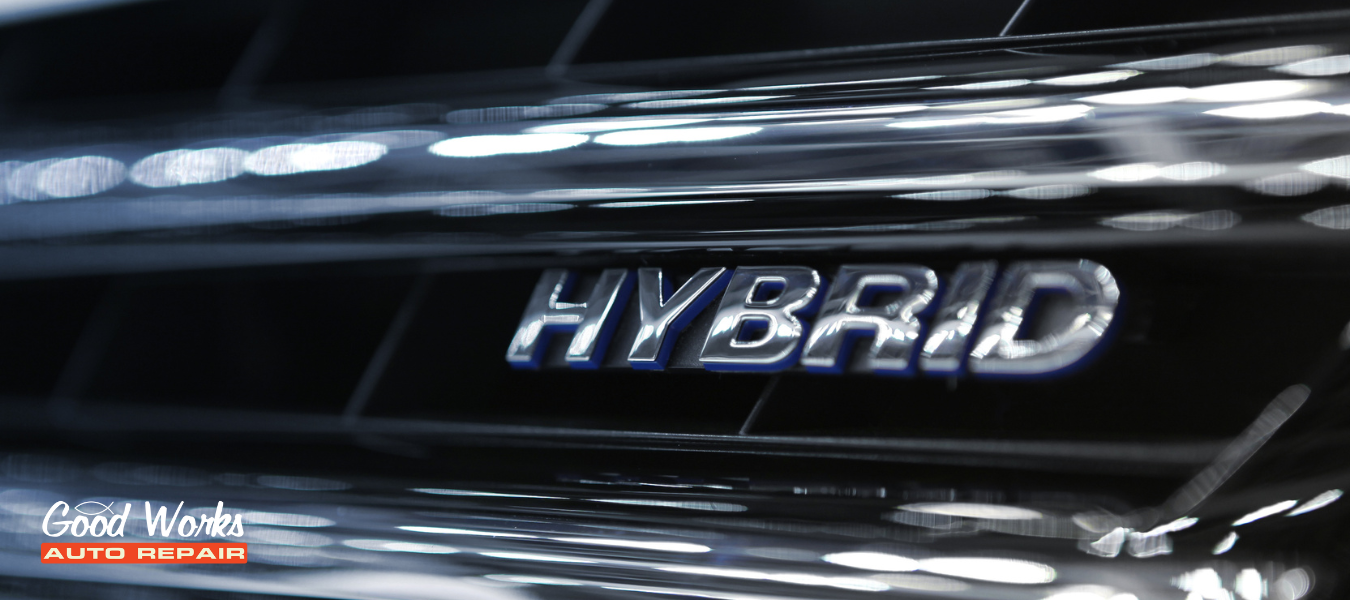 Why Is Hybrid Repair and Service Important for Your Vehicle?
With the increased popularity of hybrid vehicles in the last decade, hybrid repair and service is becoming more popular, too. But why is it so important, and can you get your vehicle serviced by any automotive professional?
Those people who've been around our Tempe auto repair shop for any length of time will know this … we are HUGE proponents of preventative maintenance! Regardless of whether you drive a diesel, hybrid, or gas-powered vehicle, routine maintenance coupled with repairs as needed will protect your investment. Your vehicle will likely run more smoothly and you can get more miles out of it with a little extra TLC.
The main reasons why routine hybrid repair and service is important go back to why many drivers choose a hybrid vehicle in the first place.
4 Key Benefits of Routine Hybrid Repair and Service
Improved fuel efficiency –

 

Hybrid vehicles have better fuel efficiency compared to their gas-powered relatives because they utilize a combination of an electric motor with a gasoline engine. When driving at slow speeds or in stop-and-go traffic, the electric motor can power the vehicle and save on gas. In contrast, when more power or speed is needed, the gas engine kicks in and is assisted by the electric motor.
Pro tip: Hybrid repair and service helps maintain this fuel efficiency by keeping the hybrid system and its parts in top working order.
Reduced emissions –

 

Hybrid vehicles produce lower emissions than traditional cars because of their unique electric motor/combustion engine combination. Their gasoline-powered engines also have a shut-off feature which turns the engine off if not in use. This can reduce emissions during idling when the vehicle is not in motion.
Pro tip: Routine hybrid service makes reduced emissions and improved environmental impact possible by keeping the hybrid system running efficiently.
Longer lifespan –

 

Thanks to the electric motor, a hybrid's gasoline engine doesn't have to work as hard. Therefore, it typically lasts longer than that of a vehicle powered only by gas. Hybrids also use regenerative braking to convert the vehicle's kinetic energy into electrical energy stored in the battery. This reduces wear and tear on the brakes and gives them a longer lifespan.
Pro tip: Sophisticated monitoring systems in hybrid vehicles alert drivers to the need for various hybrid repair and maintenance services. Pay attention to these warnings and be proactive to get the most out of your vehicle!
Quieter operation –

 

Thanks to an electric motor, an engine shut-off, regenerative braking, and sound-deadening materials, hybrid vehicles are typically quieter to drive than traditional gas-powered ones.
Pro tip: Enjoy a quieter ride for as long as you own your hybrid vehicle by utilizing hybrid repair and service to keep parts and systems running smoothly.
Why Choose Good Works Auto Repair for Hybrid Repair and Service in Tempe, AZ?
There's no question that regular vehicle maintenance can help you save money … a LOT of it. Sometimes, it's as simple as catching small problems before they cause a breakdown or become bigger, more expensive problems. Other times, you save money by keeping your used vehicle longer and avoiding monthly car payments or the high price of new cars.
Now that we've established that routine maintenance is important, can you go to any auto repair shop for hybrid repair and service? No! Hybrid systems are complex, so it's best to leave their care to qualified automotive professionals with the knowledge and tools to do the job.
At Good Works Auto Repair, we provide specialized hybrid auto services to keep your vehicle running as smoothly as it did the day you bought it. With ASE certified technicians and top-of-the-line equipment, we're committed to bringing you the best hybrid repair and maintenance in Tempe.
Contact us today to schedule an appointment for service!

Videos
from Good Works Auto Repair
Channel 3 News with Good Works Auto Repair – Check Your Battery and Tire Health

Preventative Maintenance Keeps Your Car Running Longer!
Good Works Featured on Channel 12 News: How to save money on gas!

How To Prevent Catalytic Converter Theft
Catalytic Converter Theft is on the rise! Here are three ways that Good Works Auto Repair is helping customers protect their catalytic converters and wallets!
Subscribe to Our Channel!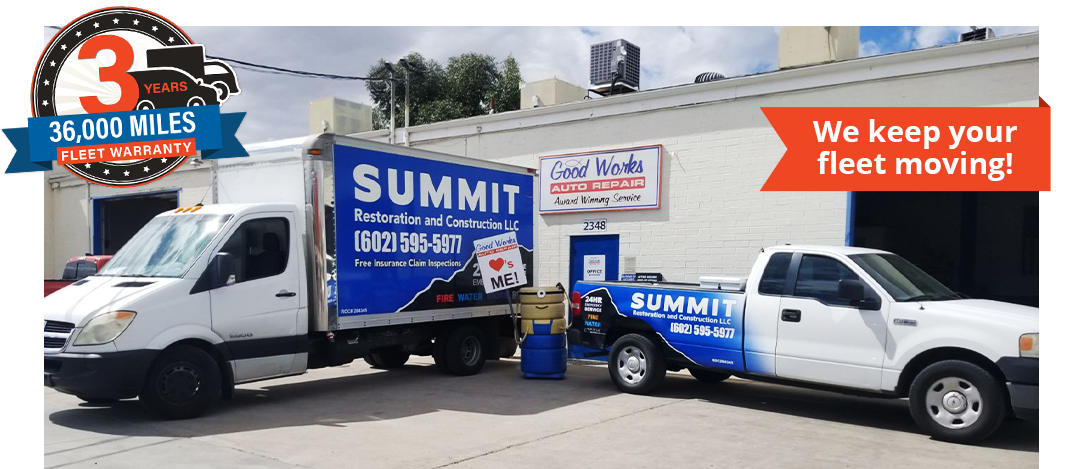 We Offer Fleet Services in Tempe & Mesa
Good Works Auto Repair is happy to offer fleet repair and fleet services to the Greater Phoenix Area, including Tempe and Mesa. If you are looking for an Auto Repair shop that puts customer satisfaction first, Good Works is the repair shop for your fleet services and repair. Good Works Auto Repair promises to make your fleet a priority. Call our Tempe/West Mesa office today and receive priority scheduling for your next fleet service or repair.
We know how important your fleet is to your bottom line. We know that even one vehicle down costs you time, money, and customer satisfaction. Good Works Auto Repair fleet service promises that your fleet is our priority. You automatically receive priority scheduling, convenience, and a partner in keeping your fleet on the road!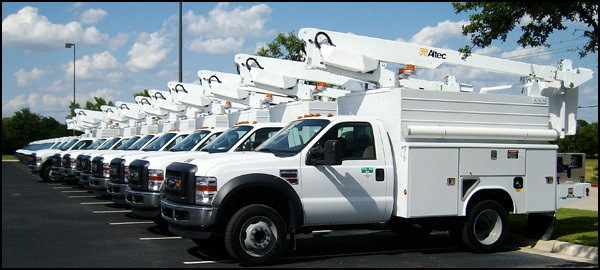 Open Monday – Friday
Make your appointment today!
"*" indicates required fields