Good Works Auto Repair customers give us a 98.23% Customer Satisfaction Rating!
Refer a New Customer & Receive a $30 Gift Card!
As a way to say "Thank You" for sticking by our side. When you refer a friend* you will receive $30 to use towards your next service. We thank you for all your support during this time and look forward to seeing you (from a safe distance 🙂 ) at your next appointment.
How Do I Get The Gift Card?
You will get this gift card when you refer someone to us AND that friend comes in for service! When that happens, we will mail the gift card to you.
You refer your friend in two ways.
1. Tell your friend to mention YOUR name when they come in for an appointment and we will then mail you the gift card for your next appointment. Or,
2. Fill out the form below and submit your friend's email, and when they come in for their first service we will mail your gift card to you!
We know you have choices, so thank you for your referral.
*Offer cannot be combined with any other offer, referral customer must be outside the family household. Your gift card will be mailed to you once that customer has come in. 
Your Auto Repair Shop in Tempe
Good Works Auto Repair has earned a 98.23% customer satisfaction rating! Will you be our next satisfied customer?
From preventative maintenance to complex auto repairs, our ASE Certified mechanics are ready to get you safely back on the road.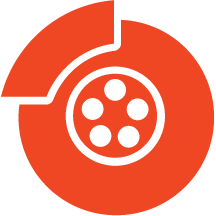 Brake Service
Good Works Auto Repair knows you rely on a safe driving experience – our thorough brake inspection will keep it that way.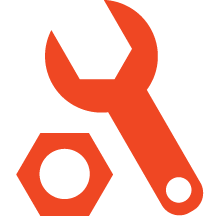 Diesel Repair
We have the best trained diesel mechanics and our auto repair shop is outfitted with over-sized lifts and the latest computer diagnostic equipment.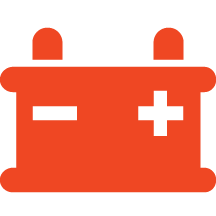 Battery Service
Arizona's hot summer temperatures are tough on car batteries. Batteries purchased from Good Works Tempe come with a lifetime warranty.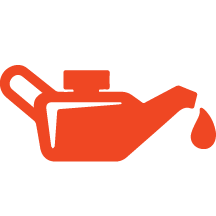 Oil Changes
Our auto mechanics go above and beyond by changing oil AND providing a comprehensive 24-point inspection.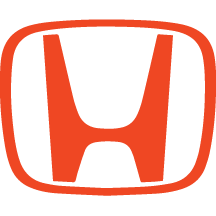 Honda Service
Reliable Honda Service from trusted auto mechanics. We maintain and service your Honda according to manufacturer specifications.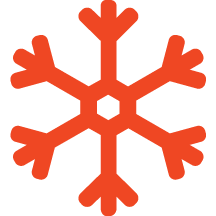 AC Service
Get your auto's AC checked with us today – before it blows hot air!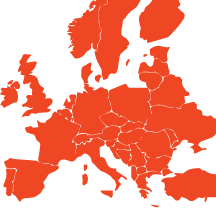 European Auto Repair
We use OE parts and fluids and follow your European vehicle's prescribed service schedule.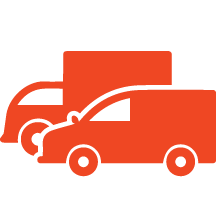 Fleet Services
Good Works Auto Repair Tempe is your partner for keeping your fleet on the road. You get priority scheduling, convenience, and everyday discounts to boot.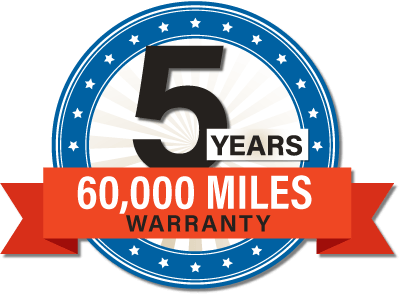 As an award-winning auto repair shop, we know how to go above and beyond your expectations. A Good Works Car Repair experience includes:
Quality, professional auto repairs by ASE certified mechanics
The best warranty in the automotive industry: 60,000 miles/ 5 years
10% off discount for new customers
A Comprehensive State of Health Assessment for your vehicle on every visit
Free rides to and from the Tempe Light Rail Station while your vehicle is in our shop
Friendly staff and expert technicians – we work together to fix it right the FIRST time!
Convenient service hours and scheduling – Good Works Tempe has you covered!
Honest auto repairs, including a written estimate of needed repairs and how much they'll cost.
Don't just take our word for it!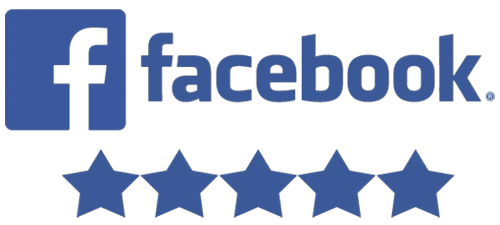 "
I enjoy the friendly service when you walk in, the quality of service from the guys, and the honesty of everyone there!
"
– Lisa B.
"
We've been coming to your shop for about three years now and you never let us down. We continue to appreciate your high level of customer service and will continue to send our friends your way. Thanks again!
"
– Larry O.
"
I appreciate the great work that you do. I especially appreciate knowing if I am going on an out of town trip, that my car has been examined meticulously. Last year, I was planning an out of town trip to Flagstaff; you discovered that my battery was about to expire. I was able to replace it before leaving. Thanks!
"
– James C.
Refer a Friend!
and share our award winning customer service!