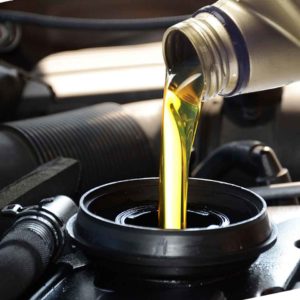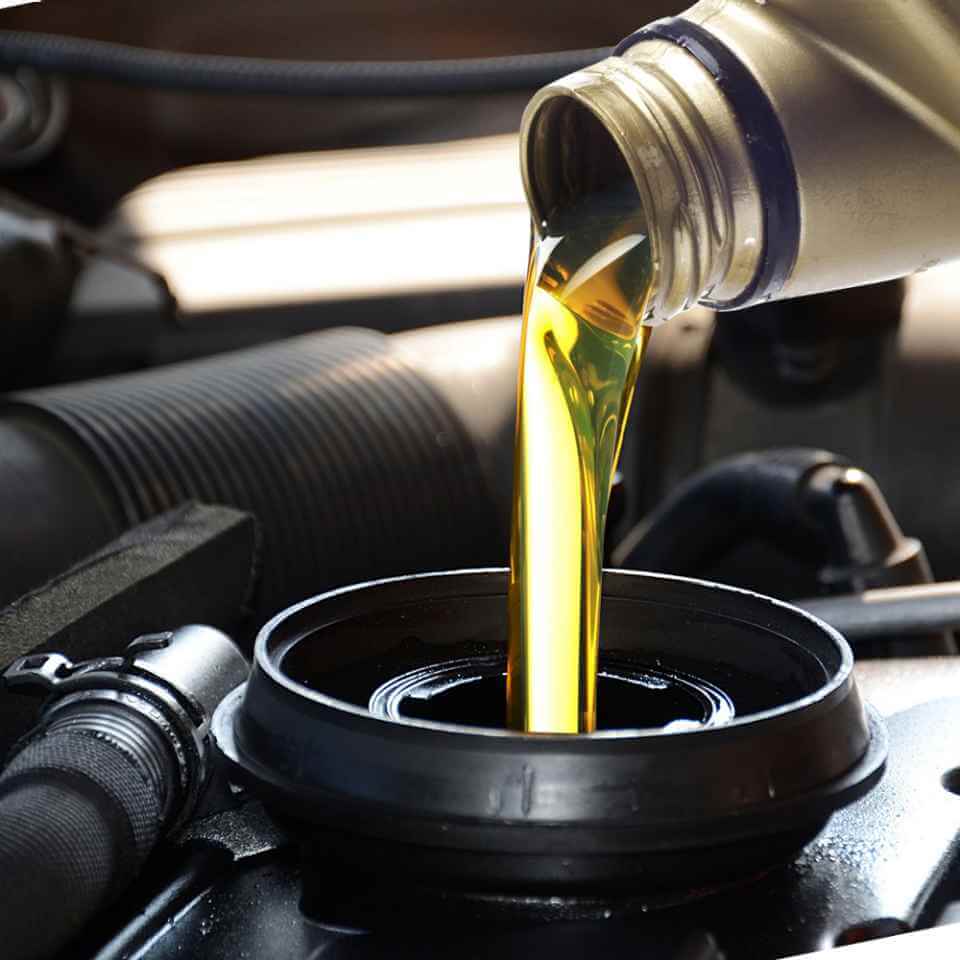 If you own or drive a car, then you know that one of the most important preventative maintenance items that must be routinely done is an oil change. It's one of the most well-known services.
Most people do a pretty good job of following their owner's manual, or the advice of their trusted repair shop, and they schedule regular oil changes. However, there are those people who forget, postpone, ignore or are entirely unaware that they should be getting their engine oil changed and it's all downhill from there …
A Crazy Oil Change Story
We've seen some crazy things here in our Tempe auto repair shop, but some of these vehicles WITHOUT oil changes are downright scary! From slop to clogged air filters, we aren't even sure how their vehicle is still alive … yikes!
Check out the following video of one of our craziest oil change stories. As you can see in the video, engine oil should still be in liquid form after 3,000 – 5,000 miles. This time we couldn't even pour any oil out! Whoa! This customer came in for a new oil filter and he got a little more than what he planned for. Sludge … not liquid. It probably hadn't been changed in over ten oil changes!
Oil changes are essential to good engine health. Actually, changing your oil and oil filter is likely to generate the single biggest return on your routine-maintenance investment! That's a pretty inexpensive way to save a lot of money down the road. Don't let your vehicle fail because you've neglected routine maintenance and let your oil become dangerous to your engine! When you come in for an oil change here at our repair shop, you'll get more than just new oil; you'll get fluid checks, tire checks, battery check and so much more. Don't become a crazy oil change story like in our video! That's not the fame you want!