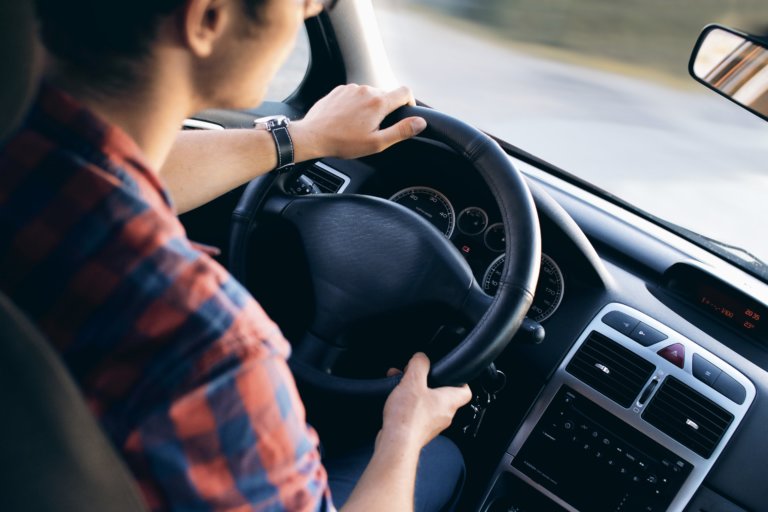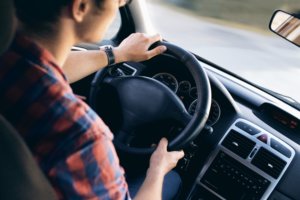 Have you ever driven a vehicle that didn't have power steering? If so, you'd know it. Many drivers these days have become so accustomed to their power steering system that they wouldn't know what to do without it. This is why knowing your vehicle, and the systems that drive it, as well as certain parts, can be so beneficial.
What is power steering?
Electric power steering systems are appearing in more and more vehicles these days. This is why power steering services are becoming more common in our auto repair shop. Power steering can be found on a variety of vehicles, from small cars to trucks. Most systems use a "three-phase electric motor powered by a pulse width modulated DC voltage." The motor is brushless and has an operating voltage range of 9 to 16 volts. Why three phase motors? They allow for faster and more precise torque at lower RPMs.
How does the power steering system work?
Here's a little information on the system itself, but these technical details should be left to your mechanic to maintain. The motor uses a rotational sensor that will determine the position of the motor. The motor can be connected to the steering rack or column. Today, more vehicles are using motors that are mounted to the base of the steering gear or on the opposite end of the rack.
What are common power steering issues?
Maintenance of power steering systems is necessary and should only be done by your expert automotive technician. Diagnosing electric power steering systems requires a complete understanding of things such as voltage, current and loads. Your repair technician must also know how the modules and sensors work together to determine what is called the "level of assist." Some of the most common power steering repairs and services we see include:
Leaks in the system
Drive belt slipping
Cracked hoses
Worn hoses
A peeling hose
The coupling is coming off
What's included in power steering services?
When you bring your vehicle in for a service or repair, expect a thorough fluid flush. We will remove harmful deposits and impurities while conditioning and re-vitalizing the seals. Is your power steering making noise or not working properly? We'll check it out. Excessive wear could cause complete failure and require you to replace the entire power steering system.
You can feel good knowing that our auto repair shop uses a powerful cleaner to dissolve the varnish and gum in your system, and all of your old fluid will be flushed and replaced with the new BG high tech power steering fluid. We recommend this service every 30,000 miles so you can expect the best results from your steering system.