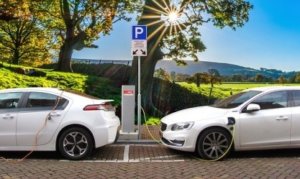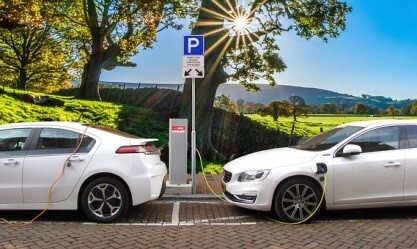 Environmental preservation initiatives have reached the vehicle industry in recent years, with the invention of hybrid cars. As the technology and supporting infrastructure improves, they are gaining popularity among vehicle owners who are both environmentally conscious and budget-minded. However, worry about hybrid car repair is a very real thing!
As with any new technology, advances are made but issues arise as well. If you currently own a hybrid vehicle, or are considering one in the near future, you should be aware of some of the most common maintenance issues you may encounter by owning such a vehicle.
Common hybrid car repair items
Purchasing a hybrid vehicle vs. a traditional one
As with any major purchase, you should research all of your options ahead of time. Being a knowledgeable consumer will help you make an informed decision that makes the most sense for you and your family.
While hybrid vehicles do have some different maintenance problems than traditional vehicles, no vehicle can last without maintenance. And, even though hybrid cars often come with a higher initial price tag, they offer environmental benefits and savings in terms of fuel economy. The choice is ultimately yours. Whether you purchase a hybrid vehicle or a traditional automobile, Good Works Auto Repair is ready to support you with all of your vehicle maintenance needs.